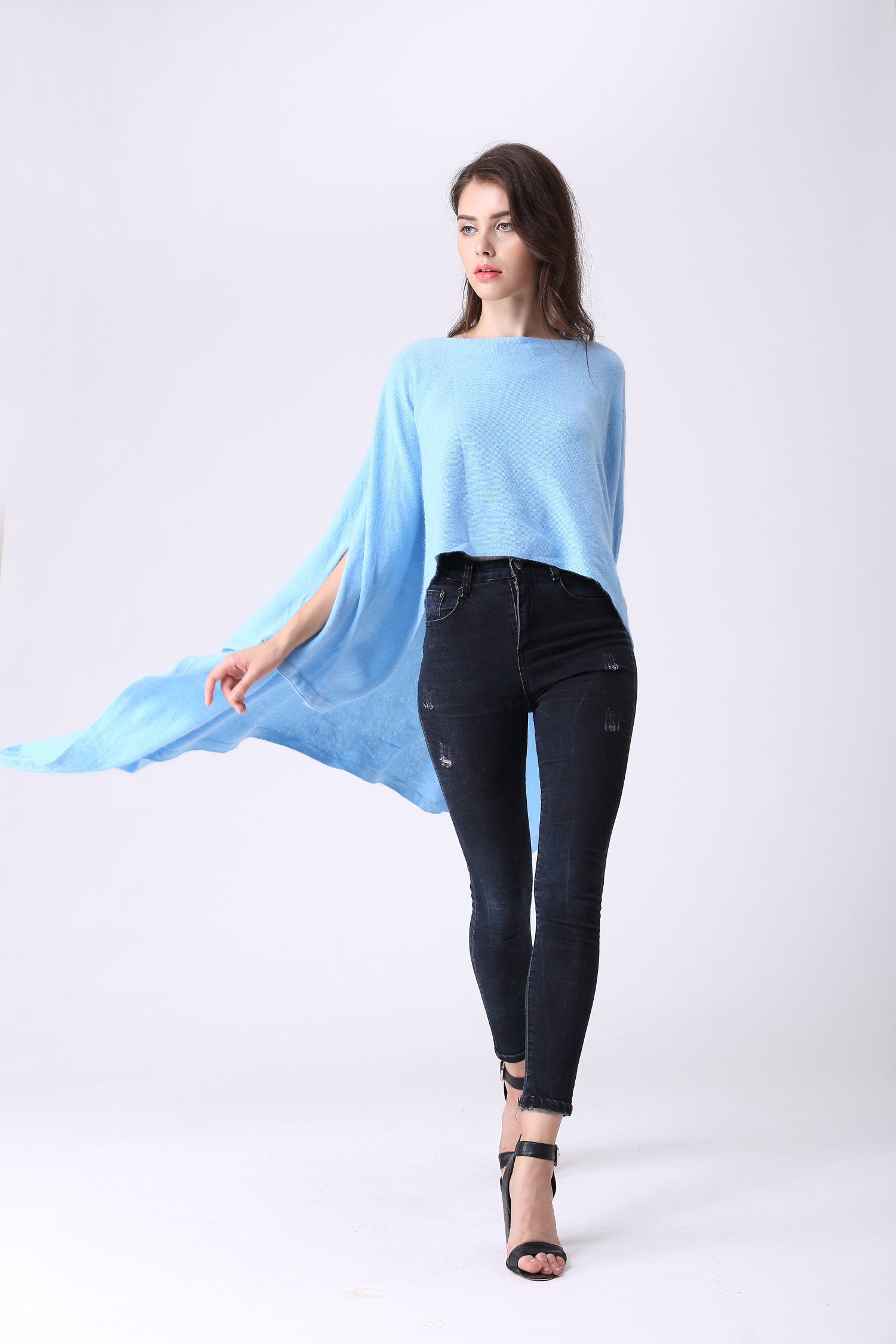 Grove Industries founded in 1983, operates apparel, sourcing and manufacturing operation on an international scale. Its products are manufactured in China, Hong Kong and Macau. Other locations included Hong Kong/China, Philippines, Indonesia, Mauritius, India, Sri Lanka.
Grove operates its own factories in Mauritius and Madagascar for woven garments.
Through joint venture partnerships, sweaters are produced in Hong Kong, China.
Grove also operates on the concept of contract manufacturing, giving more flexibility offering quality merchandise at competitive prices, which give added value.
Production is arranged within a wide network of manufacturing units whilst providing raw material procurement, manufacturing, technical expertise, and quality control and delivery coordination.
Since it founding with the strength of the concept, Grove industries has evolved into a multi faceted apparel manufacturer and exporter. High quality competitively priced products with quick response and on time delivery remains the focus of the business.
Grove industries (F.E.) Ltd provide a central coordination of its regional manufacturing and sourcing capability in Hong Kong with the result of best savings and quality for customer.
Grove industries (F.E.) Ltd is in the process of setting up a foreign branch in the USA to serve as a marketing and sales unit to better its service customers.