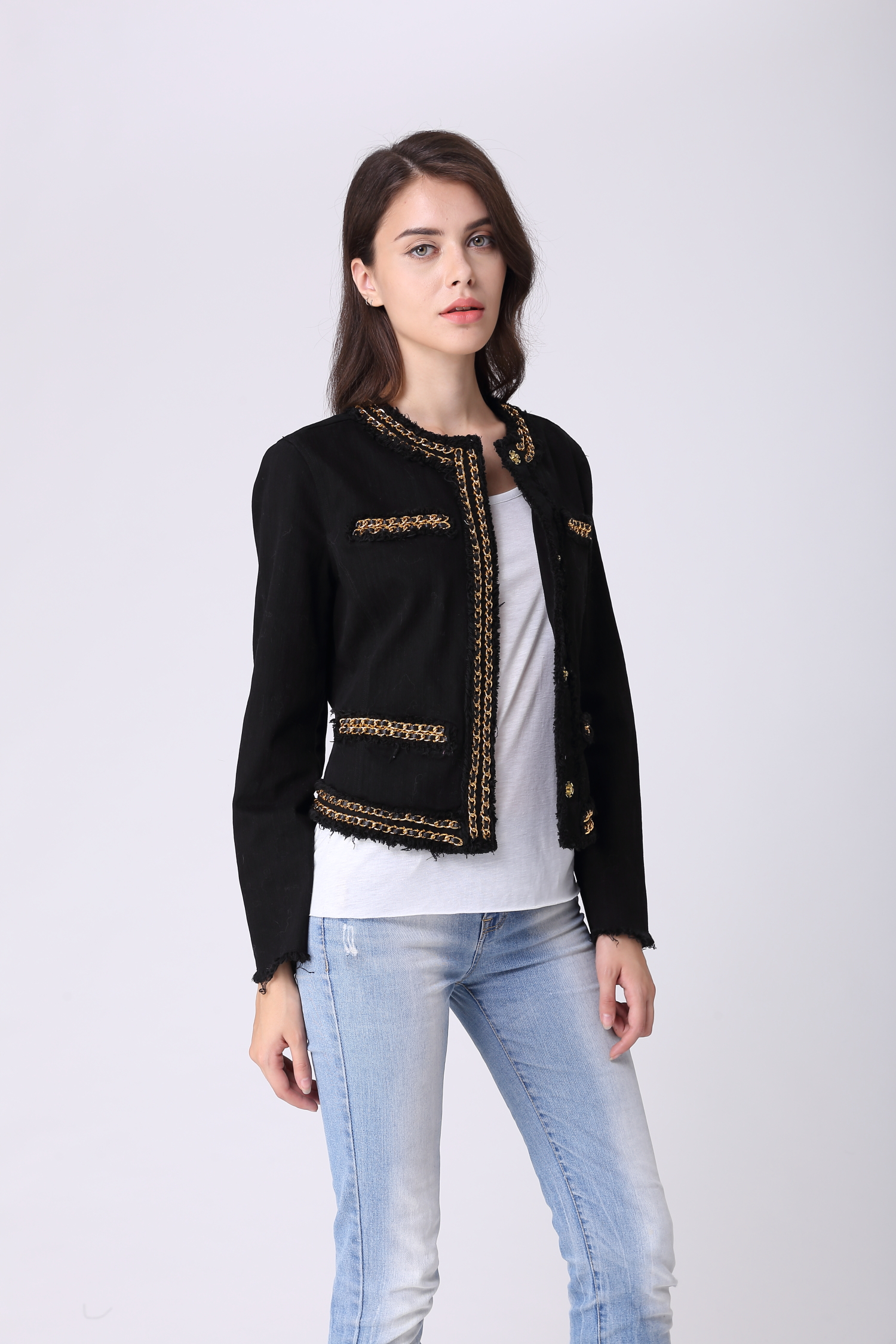 Grove Industries (FE) Ltd. Headquarters located in Hong Kong where activities are coordinated.
Our communications network links our customers, our factories and contractors together, enable us to activate production requests quickly and effectively in the area of most appropriate.
Grove associates have skills in manufacturing, product coordination, merchandising, design, quality control, shipping, custom procedures and international finance.
A research and development department provides input on color trends and design direction. Constantly searching the markets for new fabrics and yarns.

This is an integral part of our commitment to fully support our customers.
Our merchandising department with network of manufacturing facilities can maximize and capitalize on strength of each unit to produces quality garments requested by our customer. Coordinating raw materials, accessories, printing and sampling procedures.
We strive for best value, competitive pricing high quality merchandise. We ensure samples follow customer's specifications. Provide and submit a variety of trims and embellishments. The goal is to get it right the first time as every sample represents a possible order.
Shipping department specialized in arrangement shipments with factories and forwarder's, with expertise in custom and re-export requirements.
Our quality control department ensures production is exactly as approved quality standards. 3 or more inspections are carried out during the production process. Initial inspection, check's on fabric or yarn, color, thread and first run of production. 2nd inspection and Final inspection, check on end products and ensure whole production is up to quality standard. A China station had been set up to provide quality accommodation for our technicians. We believe providing quality products are the key to repeat business.